Details

Category: blog
Created: Monday, 04 June 2012 18:03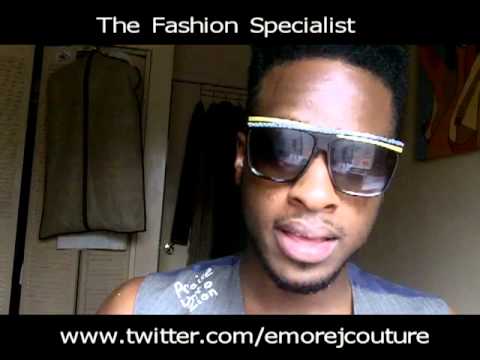 On June 2, I received a letter from a lawyer that represents Alonzo Black aka "ZOBE" and other subsidiaries. I cannot post the letter since it is copyrighted content, but I can talk about what this is all about. Mr Alonzo Black recently join a local Facebook group called "Model Mayhem DMV" he posted a link in that group before reading the rules about posting.
ANYTHING is up for debate and we regularly ask questions about a casting, topic, link or image... This is what we do. Well, after asking him a question in the group about the casting and more information about the agency representation that he promoting, instead of answering the question he deleted all casting/postings and left the group that alone was his silence was damaging who does that without defending their so called GREAT reputation???????. So I made a comment calling his magazine and website "subpar" my comments may have been harsh, but was very accurate and not defamatory, I should have said that the site and magazine were not up to industry standards and his offers for casting models to agencies was at best me VERY questionable.
Part of the letter in bold:
"CREASE AND DESIST ALL DEFAMATION, LIBEL, AND SLANDER OF "copyrighted information removed" CHARACTER AND REPUTATION"

Now here are my thoughts on the matter. What is slander, last time I checked it meant untrue statements. That would mean I lied, why would be the point of lying the context of his site and magazine are blindly evident. I just happen to be very verbal when I see this kind of thing.
Let's get on defamatory that means to defame someones name and reputation. I ask to whom and what reputation. I hear a lot about his terrible practice of forcing models to sell tickets just to be in a show. Emorej Couture - Fashion Specialist, talked about this over a year ago "