Details

Category: blog
Created: Tuesday, 08 May 2012 08:20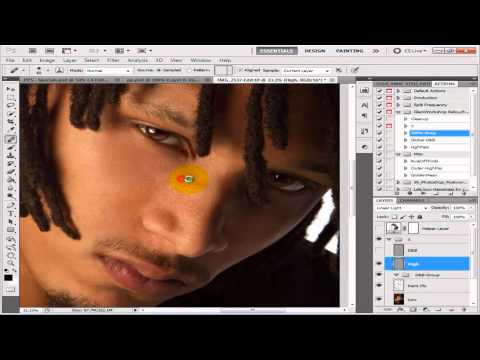 Please view the video in 720P (HD) in full resolution for best view. The original time frame was approximately 1.5 hours condensed into 5+ minutes.
This is just a Demo of my workflow... just practicing my skills on a MALE model in this video I will demonstrate a non-destructive workflow in time-lapse. Purely for visual entertainment, rather than educational purposes.